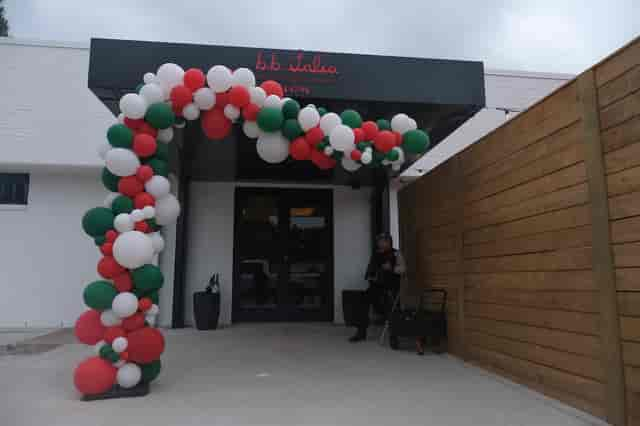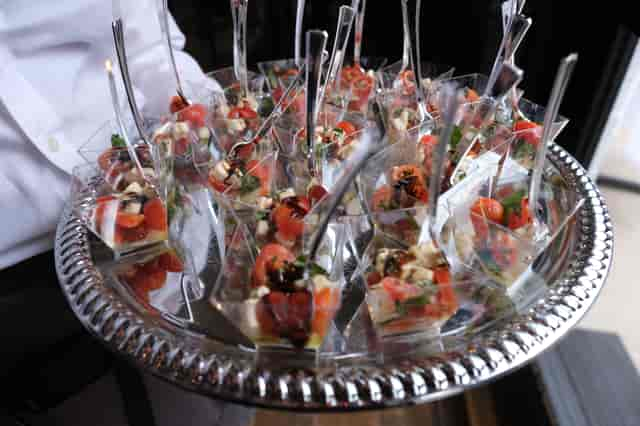 Private events & Catering
Private Dining & Off-Site Catering
With six private and semi-private rooms, we can provide the perfect location for a business luncheon, dinner, wine tasting or cocktail reception.

Let our private events team tend to your entertaining needs with award-winning cuisine, impeccable service and an ambiance that delights the senses. We look forward to taking personal care of your custom-printed menus, specially tailored wine pairings, floral decoration, musical entertainment and more.

Located in the heart of Houston's Energy Corridor, B.B. Italia is easily accessible from all major highways. To further ensure convenience, B.B. Italia offers complimentary valet in addition to self-parking across the street from the restaurant.
To Book an Event
Full restaurant buyouts are available. For more information or to book a private event, please either:

or

Contact Our Team
(713) 208-3416
Spaces & Setups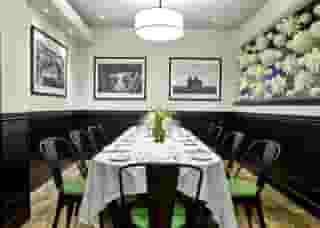 The Ashford
8-10 Seated

Our semi-private room directly off the main dining room is perfect for a more intimate dinner for up to ten guests.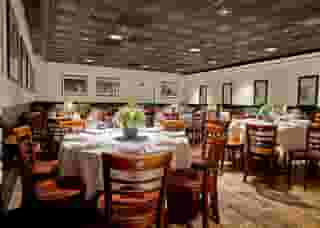 The Stratford
80-90 Seated | 100-125 Cocktail

Located in the back of the restaurant, The Stratford is the largest of the private event rooms with its own private bar. It is the perfect spot for an array of special occasions – from a seated formal dinner or celebration to a corporate luncheon or presentation – and the diversity of the space and modern décor is unlike anything in the area.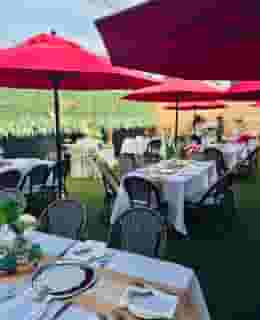 The Patio
60 Seated | 65-70 Cocktail

Our beautiful patio, accessible from the front of the restaurant as well as the bar, is perfect for both daytime or evening events. Surrounded by tall boxwoods that help shield the sun and view of the street, you feel as though you're sitting on a patio in Italy! Artificial turf flooring completes the ambience, not to mention the beautiful patio furniture and umbrellas situated under glowing string lights.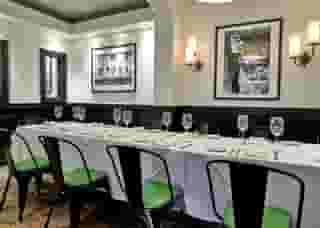 The Frostwood
Up to 20 Seated

Fully secluded from the rest of the restaurant, we can close the doors for you and your guests to enjoy a meal as if it were in your own home.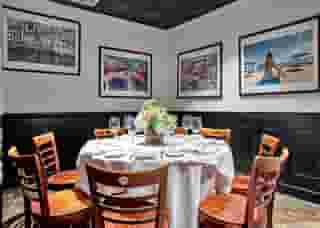 The Nottingham
8-12 Seated

Perfect to accommodate smaller groups, from 8 to 12 guests. This intimate room is perfect for an executive dinner or any special celebration with friends and family.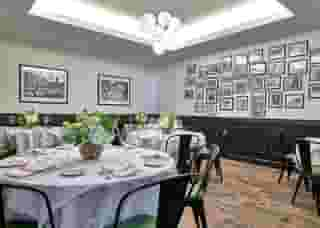 The Memorial
25-30 Seated | 25-35 Cocktail

The Memorial Room is a private intimate space located near the main dining room. It offers guests the ability to control the lighting and sound levels, making this the perfect location for a client diner or social celebration.